Clinical Psychology Practice

Help you to develop a greater psychological understanding of your current situation.
Help you to develop new ways of thinking, managing and coping.
Help you to build better relationships.

Effective Results
Natasha's specialist clinical psychology services help you to get effective results. She has over 20 years of professional experience.
Safe & Confidential
She provides a safe and confidential place to think about and discuss what is happening for you/your children/your family.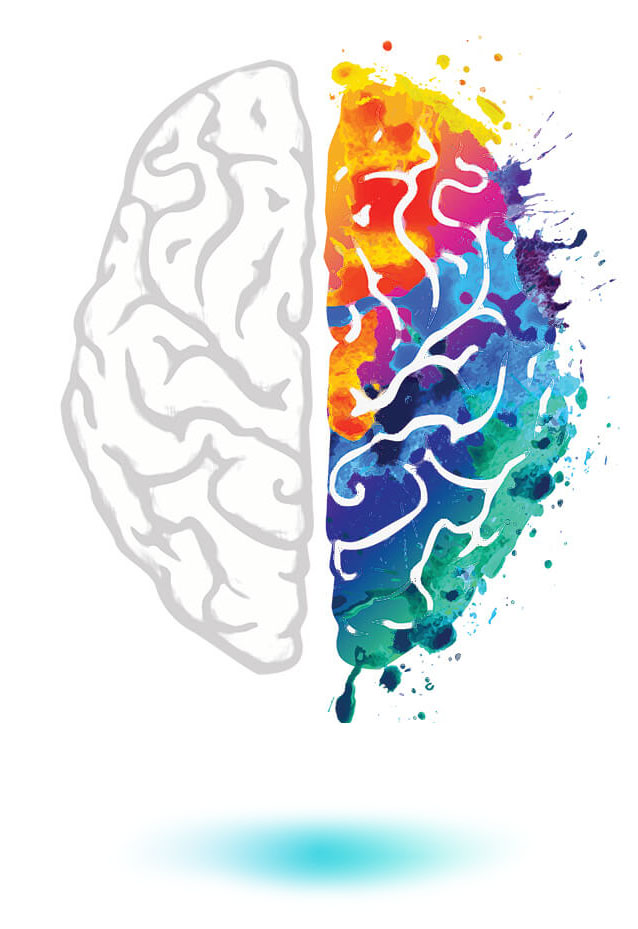 Time
50 minutes per session. Shorter-term counselling takes around 4-12 sessions. Longer-term psychotherapy can last 6 months or longer.

Costs & Rebate
An appointment costs $240.00. When referred by your doctor, Medicare rebates can be claimed up to 10 sessions per year.
Please call for an appointment
0487 787 394